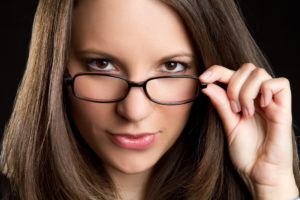 Being an Advance Review Copy reader is an honor and a serious responsibility.
As an ARC reader you help me polish and promote my books. The feedback you give me goes into decisions I have to make about how to write the stories I intend and how to make them even better. I depend upon you to tell me what works and what needs help. And I depend upon you to write and post a review once the finished book is published.
In return, you get to read my books before anyone else. You get to see them in various stages of development, see how books are born, peek behind the scenes. If you're an avid reader, this experience can be exciting and intriguing. If you're thinking of writing your own book someday, it's a way to gain valuable experience.
Because of the importance of this work, though everyone who signs up will join the team, they may not get to stay. ARC readers who aren't able or available to carry out the tasks will be excused to make room for others who are.
You're very important to me. I value your efforts and am excited to work with you. If you're ready to accept the challenge, please sign up!
Thank you!
Save
Save