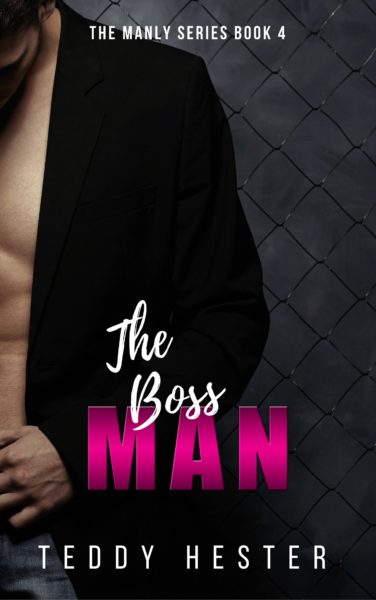 Title:
The Boss Man
Release Date:
July 2018
Jack is the youngest of the DePaul brothers, who's facing $10,000 a day fines if he doesn't bring his construction contract in on time. The last thing he needs is to babysit a debutante.

Jillian is a newly divorced freelance journalist looking to re-establish her career and help her Aunt Bink save the family ranch. The last thing she's interested in is a man interfering with her getting the best story.

Can an authoritarian bad-boy and an opinionated wildcat work together to reach their goals? Or will the saboteur wreaking havoc on the job site take them both down? And while they're battling outside threats, what will it take to get Jack & Jilly past headlock to arrive at lip-lock?
Also in this section: