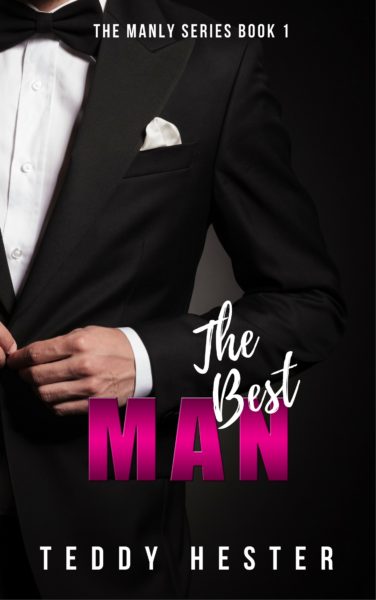 Title:
The Best Man
Release Date:
January 2018
Buy or Review the Book:
Kindle
Every day, Leo battles the ugliness of relationships gone bad, yet still believes in love and fairy tale romance.

Juliette surrounds herself daily with fairytale romance, but knows from experience not to buy into that painful experience.

When Juliette's past sucks them in to a maelstrom that threatens both their lives and their beliefs, can a poetry-quoting divorce lawyer and a wedding consultant who's determined to remain unattached find common ground for love?
Also in this section: