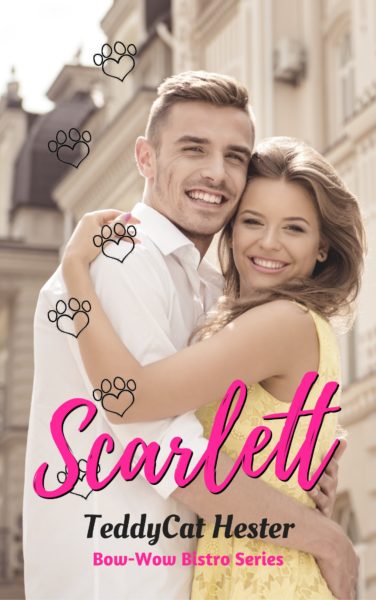 Title:
Scarlett
Release Date:
November 30, 2017
I'm a strong and sassy history reenactor and performer who paints my hair to match my mood.

Nick's a quiet, gentle man who won't let me get close to his real life or son from a previous marriage.

I want him to alpha up and let me in; he wants me to tone myself down or stay out. Will either of us win this battle of wills?

Should we?