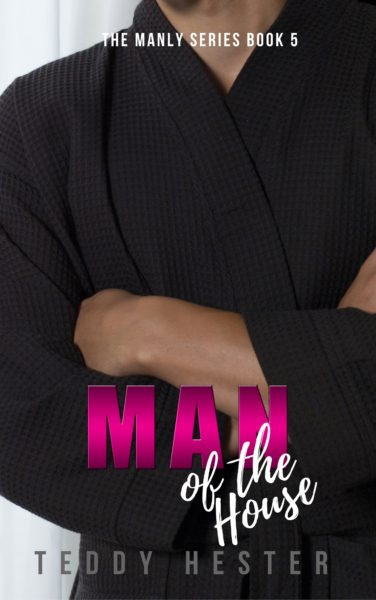 Title:
Man of the House
Release Date:
September 2018
Devoted family man and hospital executive Adam DePaul isn't ready to retire, but the decision is taken away from him in a buyout of the hospital. There's another big fly in the ointment, too: the entity that bought the hospital is owned by the man Adam stole Evie away from in college.

Adam's already lost his professional identity to his nemesis. Now he may lose Evie as well. He's determined to get rid of this powerful new threat so he can enjoy his golden years with the woman and family he adores. Their four sons are determined to help, if their own love lives don't get in the way.

Adam and Evie's novel is Book One of The Manly Series, introducing the charming DePaul men and the wonderful women who take them on.
Also in this section: