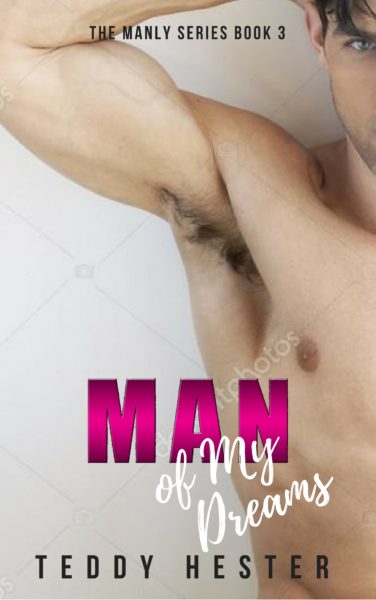 Title:
Man of My Dreams
Release Date:
May 2018
Mick almost lost his life in a fiery plane crash in Germany. He did lose his memory.

Minuette lost her parents early in life. She's about to lose the castle that's been in her family for generations.

Can so much loss result in salvation for an adrenaline-junky playboy and a sheltered but determined innocent?
Also in this section: