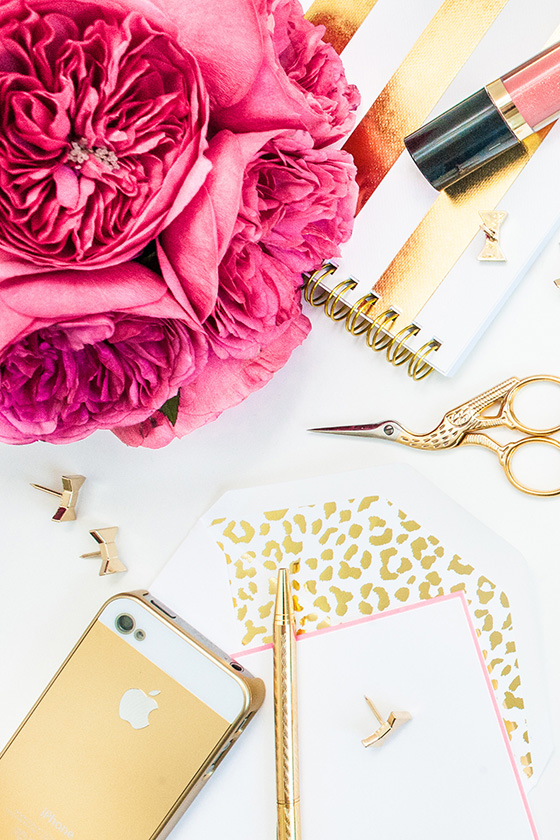 A lifetime of experiences fill the pages of my stories. An elementary teacher and single parent for twenty years, I supplemented income with sidelines like special-occasion garment designer and creator, cake decorator, interior designer, bank teller, computer consultant, admin clerk at a nuclear power plant construction site. Everything is grist for my writing mill.
This girly-girl prefers pearls, Guerlain's L'Instant Parfum, peonies, and the color pink.
What ties it all together? What has been a universal constant through it all?
Romance.
And so that's what I write. Romances that are occasionally sweet, ofttimes steamy, a few times off-the-charts explicit. I write romantic stories short enough to fit in an anthology, stories a little longer to entertain during a trip to the beach, or stories long enough to explore and get lost in for days. Some will make you laugh out loud, and some will run the gamut of emotion. If you want to smolder with desire, that story is here, too.
In other words, if you're in the mood to read something romantic, you've found the right place.
After all, kisses are only a dream away…
Save
Save
Save
Save
Save
Save
Save
Save
Save
Save